Hello & Welcome
The Official Website of Fantasy Author Emily Gee
Welcome to my website. Please enjoy browsing through the pages. You'll find information about me and my fantasy novels, as well as photos taken during my travels in Europe, the Middle East, China, and Antarctica.
If you're wondering which of my fantasy novels to read first, here are some suggestions.
---
What's New
The final book in the Cursed Kingdoms Trilogy is now out! It's called The Blood Curse and concludes the story started in The Sentinel Mage and continued in The Fire Prince.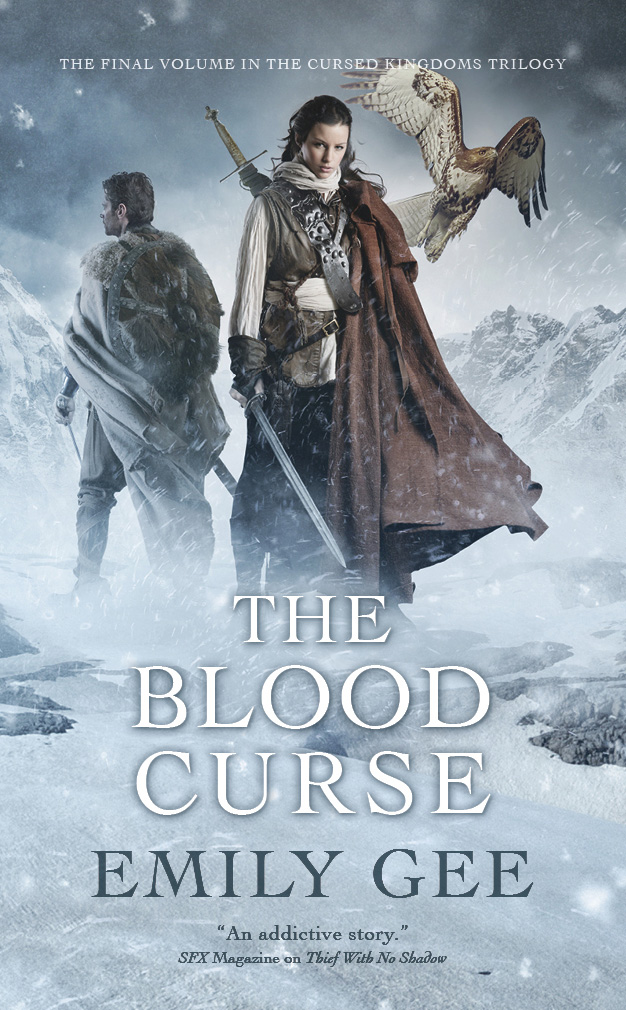 More ordering options
Learn more about The Blood Curse
Read an excerpt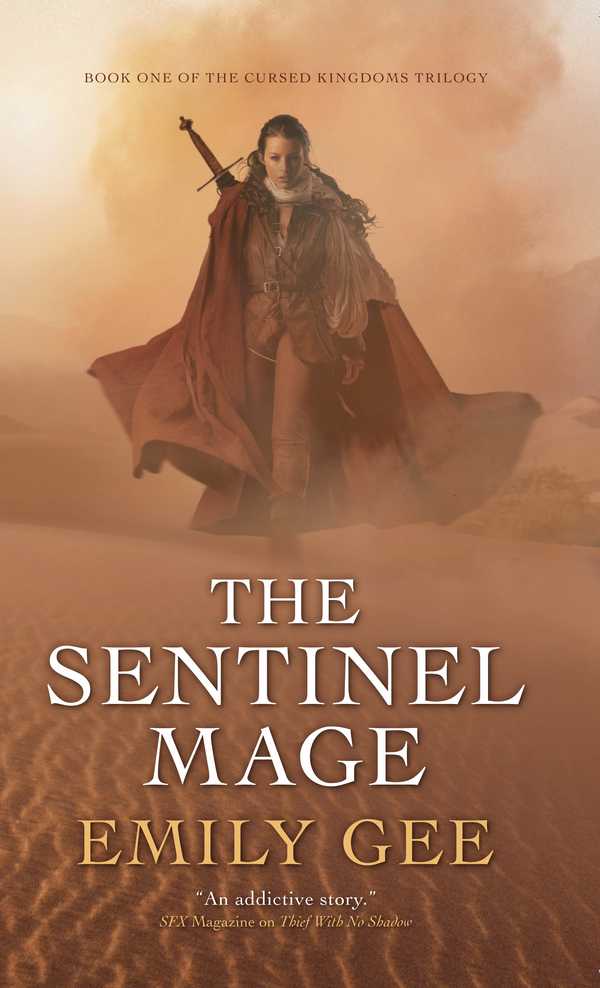 More ordering options
Learn more about The Sentinel Mage
Read an excerpt
---